interior designs in chennai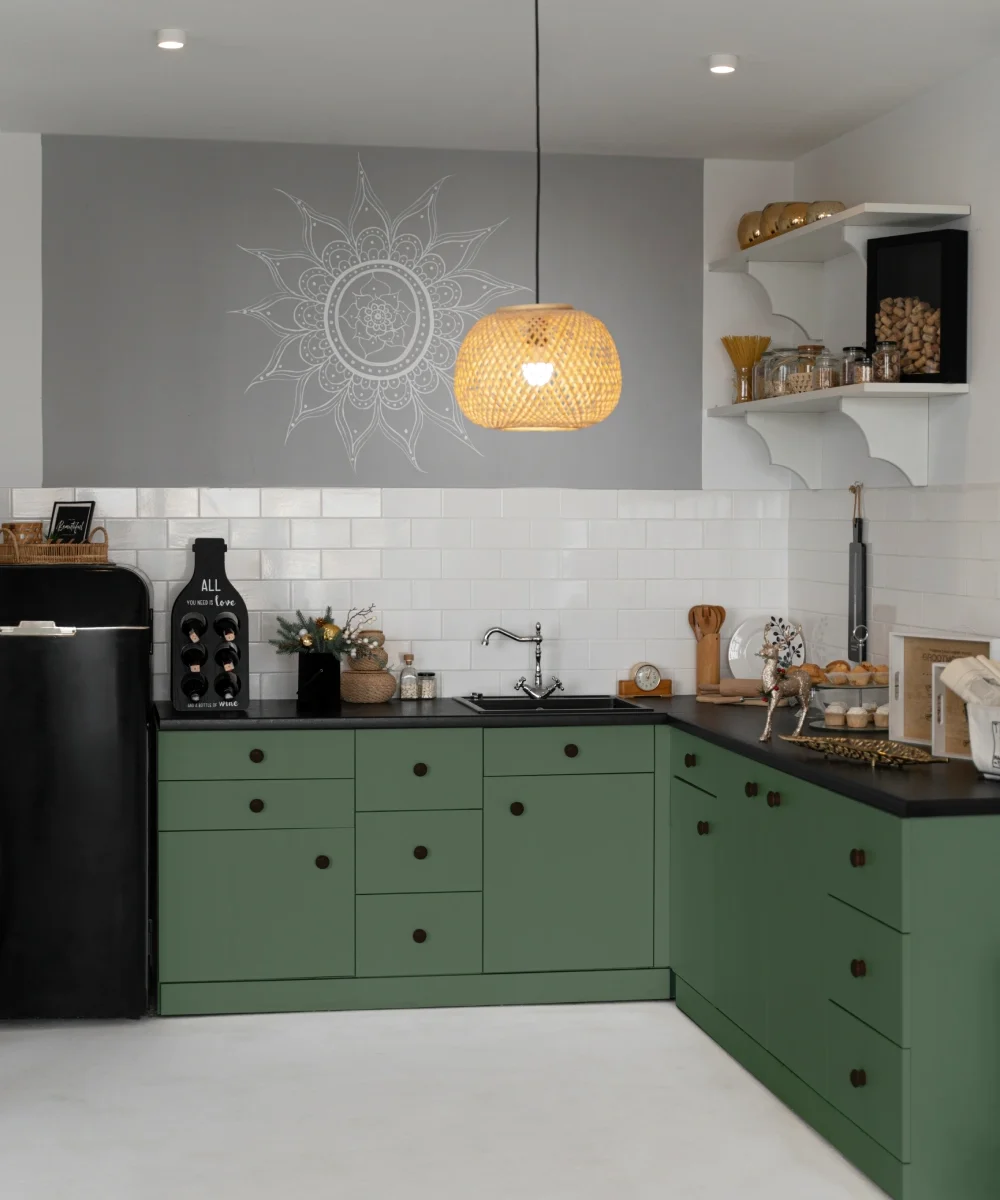 Check our latest portfolio
Check our latest portfolio
Check our latest portfolio
Check our latest portfolio
Check our latest portfolio
Check our latest portfolio
Check our latest portfolio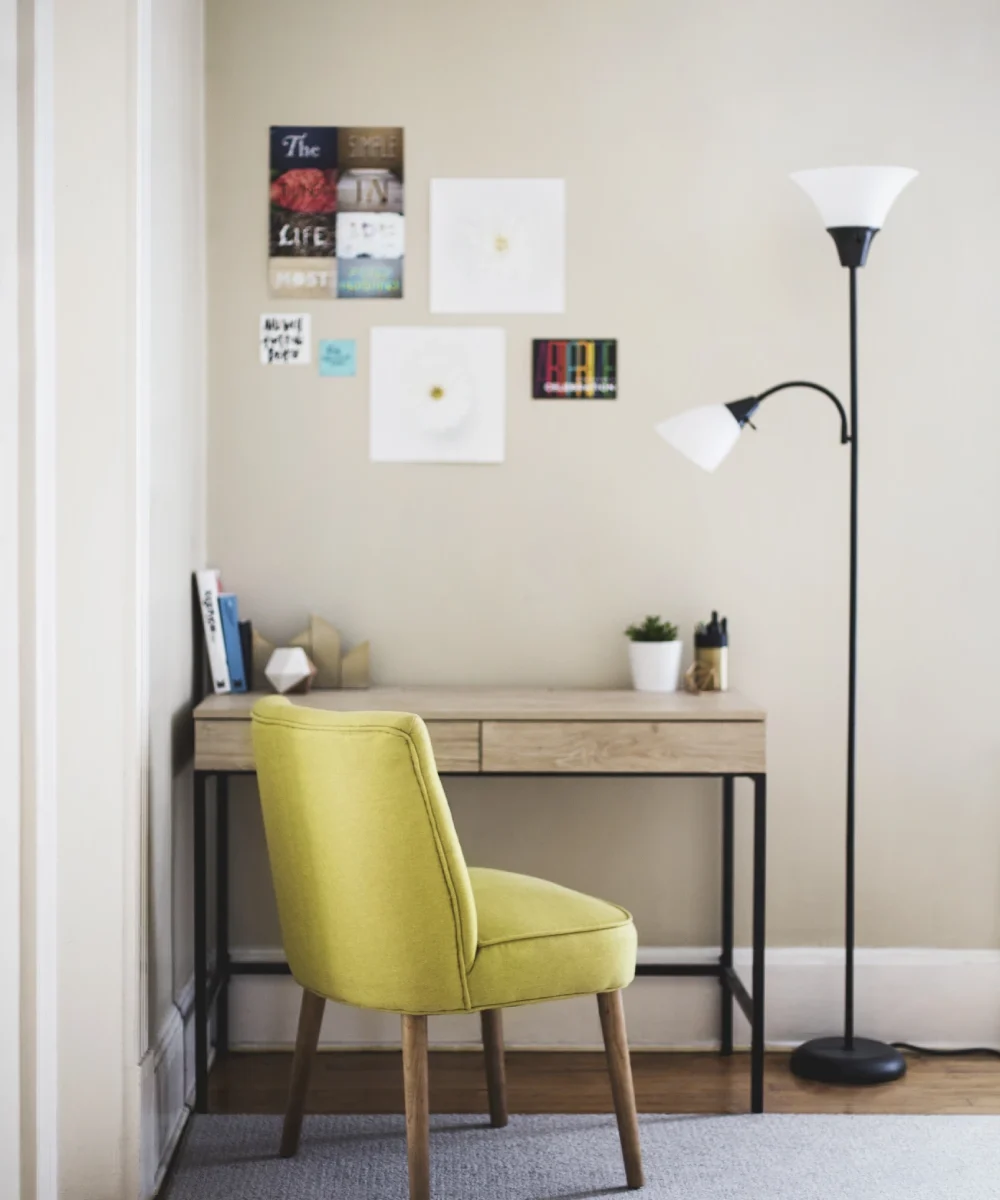 Check our latest portfolio
Check our latest portfolio
Table Of Contents:
Introduction

A return to basics

The essence of minimalism

Clean lines and neutral palettes

Open and airy spaces

Functional furniture

Decluttered living

The power of texture and detail

Cultural influences

Sustainability and minimalism

The personal touch

Conclusion
The Beauty of Simplicity: Minimalist Interior Design in Chennai
In the heart of Chennai, where tradition dances with modernity and the vibrant pulse of the city echoes through its streets, there exists a design ethos that speaks to the very essence of tranquility and sophistication. Welcome to the captivating world of minimalist interior design in Chennai – a realm where simplicity reigns supreme, and every space becomes a canvas for elegance and functionality. Minimalist design appears as a breath of fresh air in a city that never sleeps, where colours and chaos frequently take front stage, providing a timeless and peaceful backdrop to the frenetic energy of this dynamic metropolis. Join us as we embark on a journey through Chennai's minimalist interiors, where clean lines, harmonious spaces, and mindful aesthetics converge to create a design narrative like no other.
Minimalist interior design is more than just a decorating style; it's a way of life that encourages us to strip away the unnecessary and focus on what truly matters. In Chennai, where the pace of life can be frenetic, minimalism offers a breath of fresh air. It's a return to basics, an embrace of clean lines, and a celebration of open spaces.
The Essence of Minimalism
At its core, minimalist interior design revolves around a few key principles: simplicity, functionality, and a mindful use of space and materials. Chennai's interior designers have seamlessly integrated these principles into their projects, creating spaces that are not only visually stunning but also highly practical.
Clean Lines and Neutral Palettes
One of the hallmarks of minimalist design is the use of clean lines and neutral colour palettes. Chennai's minimalist interiors are a testament to this philosophy, with designers favouring shades of white, grey, and beige to create a soothing and uncluttered atmosphere. These muted tones serve as a blank canvas for homeowners to add their personal touches and accents.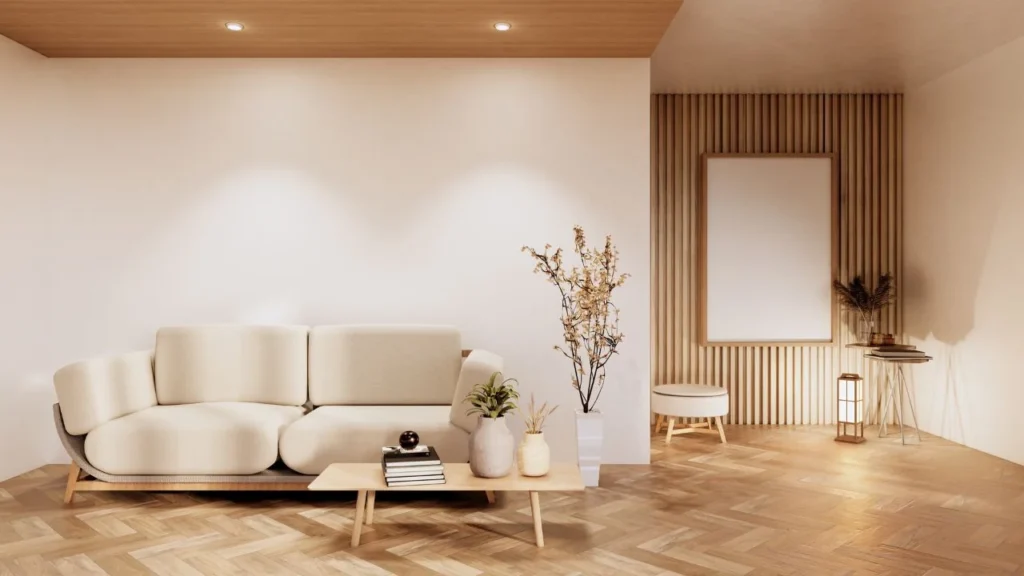 Minimalist interiors in Chennai often feature open layouts that maximize the sense of space and light. The removal of unnecessary partitions allows for a seamless flow between rooms, creating a feeling of airiness and freedom. Large windows and strategically placed mirrors further enhance the perception of space, inviting natural light to flood the interiors.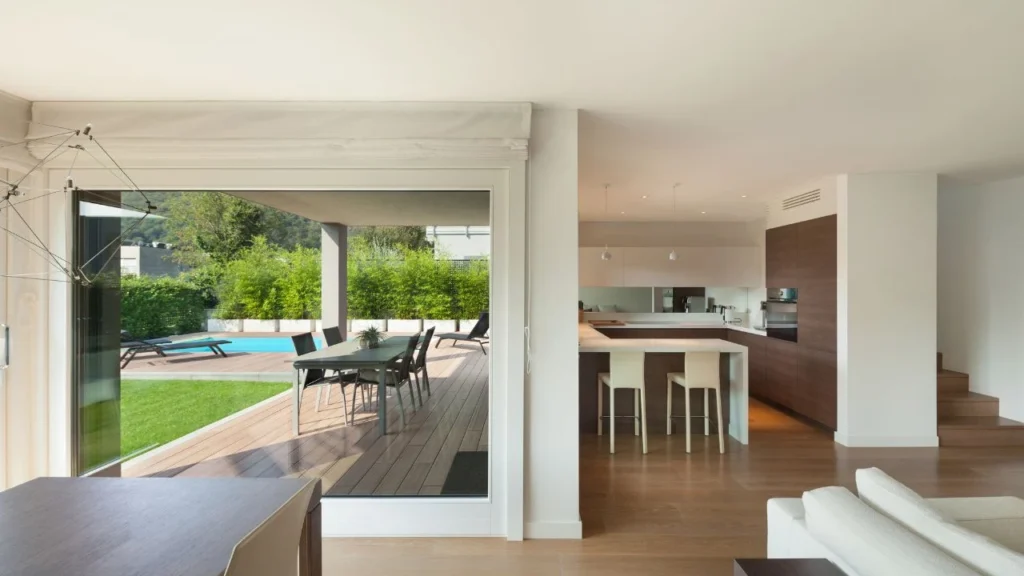 In the world of minimalist interior design, furniture serves a dual purpose: it must be aesthetically pleasing and highly functional. Chennai's designers have mastered the art of selecting furniture pieces that are not only stylish but also practical. Multi-functional furniture, such as storage beds and modular sofas, has become a staple in minimalist homes, helping homeowners make the most of their space.
Minimalism is all about decluttering, and Chennai's interior designers are experts in this regard. They encourage homeowners to let go of excess possessions and embrace a more streamlined lifestyle. Clever storage solutions, such as built-in cabinets and concealed shelves, help keep spaces tidy and uncluttered.
The Power of Texture and Detail
While minimalism may emphasize simplicity, it doesn't mean a lack of texture or detail. In Chennai's minimalist interiors, texture takes center stage. Designers incorporate natural materials like wood and stone to add warmth and depth to the spaces. Textured fabrics and carefully chosen accessories provide layers of visual interest without overwhelming the senses.
Chennai's minimalist interior design also draws inspiration from its rich cultural heritage. Traditional elements are seamlessly integrated into modern minimalist spaces, creating a unique blend of old and new. Intricate woodwork, vibrant textiles, and handcrafted accents pay homage to the city's artistic traditions while maintaining a clean and contemporary look.
Sustainability and Minimalism
Chennai, like many other cities, has embraced the importance of sustainability in design. The minimalist interior design naturally aligns with eco-conscious living, as it promotes the use of durable, high-quality materials and discourages wasteful excess. Many Chennai designers prioritize sustainable practices, from sourcing locally made furniture to incorporating energy-efficient lighting solutions.
While minimalist interior design in Chennai adheres to a set of guiding principles, it is by no means cookie-cutter. Each project is a reflection of the homeowner's personality and lifestyle. In order to create a setting that feels like home, ORGO's designers work closely with their customers to understand their specific wants and preferences.
As we conclude our journey through the world of minimalist interior design in Chennai, we're left with a profound appreciation for the beauty of simplicity. It's a reminder that in the midst of our busy lives, there's a powerful allure to decluttered spaces, clean lines, and the mindful use of materials. These interiors are not just places to live; they are sanctuaries of style and comfort, where every element has a purpose, and every detail is thoughtfully considered.
So, whether you're a Chennai resident seeking to transform your home into a haven of tranquility or an admirer of design from afar, remember that simplicity is a universal language. It speaks to our desire for balance, serenity, and an appreciation of life's essentials. In the vibrant tapestry of Chennai, minimalist interior design is a thread that weaves its way through the city, offering a timeless and captivating glimpse into the beauty of simplicity.
Tell us about your dream house
Reach us now to get the Interior service you looking for!!
Have you dream of a perfect dreamy house since your childhood? We Transform Your Vision into Creative Results​!
Contact Now : +91 9841293365
GET FREE ESTIMATES FOR YOUR KITCHEN SPACES
Spruce Storage Solutions for your Homes
100% Smart Space Allocation
What our Super Satisfied Customers tell about us