3 bhk interior design cost in chennai
Redefining Elegance: Innovative Ideas to Lower 3 BHK Interior Design Cost in Chennai
When it comes to 3 BHK interior design costs in Chennai, elegance need not come with an extravagant price tag. ORGO Interiors offers affordable and creative interior design solutions in the city. They charge 3.25 lakh rupees for a 3 BHK interior design project, ensuring that you can redefine elegance without breaking the bank in the bustling city of Chennai. Chennai's diverse and vibrant culture has given rise to a unique blend of design sensibilities where creativity knows no bounds. In this blog, we'll explore innovative ideas to transform your 3 BHK space into an elegant oasis while keeping a close eye on your budget. 
Introduction: 3 BHK Interior Design Cost in Chennai
Chennai, often referred to as the "Cultural Capital of South India," offers a tapestry of design opportunities that cater to various tastes and budgets. Whether you're moving into a new 3 BHK apartment or planning to revamp your existing space, there are creative ways to achieve an elegant interior design without exceeding your budget constraints.
Balancing Elegance and Budget
Achieving an elegant interior doesn't always require hefty spending. By harnessing innovative ideas and making informed choices, you can redefine elegance while optimizing your 3 BHK interior design cost in Chennai.
The Challenge of Budgeting
Designing a 3 BHK apartment in Chennai within a budget can be challenging. It's a delicate balance between creating a beautiful space and keeping expenses in check. Let's embark on a journey to discover how you can redefine elegance while managing your 3 BHK interior design cost in Chennai.
Innovative Ideas to Lower Interior Design Cost
Effective space planning is the foundation of any interior design project. Chennai's homes often have limited floor space, so optimizing every inch is crucial. Here's how you can do it:
| | |
| --- | --- |
| Idea | Description |
| Open Concept Layout | Create open layouts that maximize space and provide a sense of airiness. |
| Multifunctional Furniture | Invest in furniture that serves dual purposes, such as sofa beds or storage ottomans. |
| Modular Storage Solutions | Use modular shelves and cabinets that can be customized to fit your needs. |
Chennai residents are increasingly adopting a do-it-yourself (DIY) and upcycling approach to interior design:
| | |
| --- | --- |
| Idea | Description |
| Repurpose Furniture | Give old furniture pieces a new life with a fresh coat of paint or reupholstering. |
| Handcrafted Decor | Create your own decor items like artwork, cushions, or curtains for a personalized touch. |
| Thrift Store Finds | Explore thrift stores for unique and affordable pieces that can be integrated into your design. |
Embracing minimalism doesn't mean sacrificing style. Chennai's interior designers often use minimalist principles to create elegant interiors without excessive ornamentation:
| | |
| --- | --- |
| Idea | Description |
| Neutral Color Palette | Stick to neutral colors like whites, grays, and beiges to create a clean and sophisticated look. |
| Streamlined Furniture | Choose sleek, modern furniture with clean lines to maintain a minimalist vibe. |
| Declutter and Edit | Purge unnecessary items and keep only what's essential for a clutter-free space. |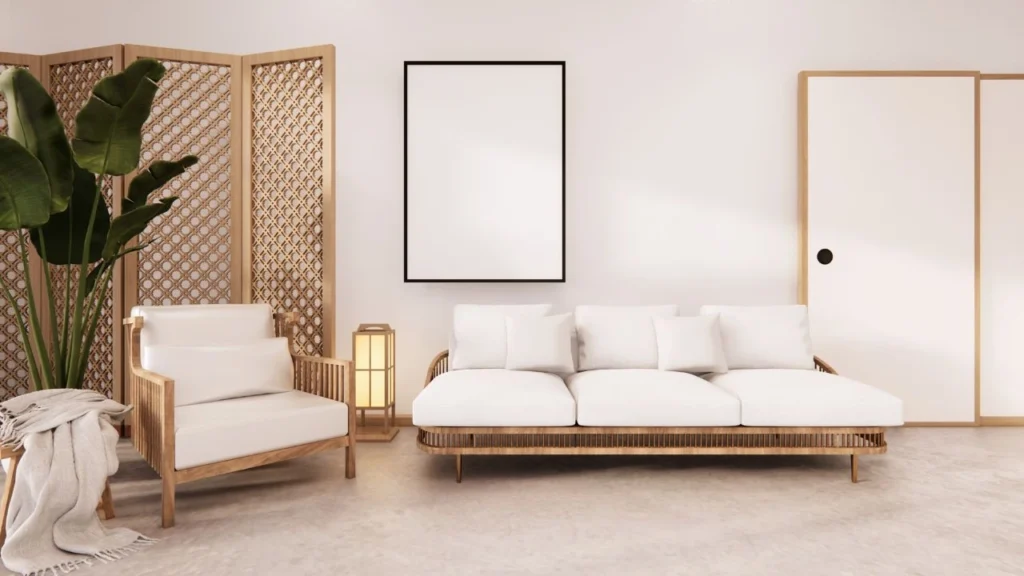 Chennai's commitment to sustainability aligns well with eco-friendly interior design:
| | |
| --- | --- |
| Idea | Description |
| Energy-Efficient Lighting | Invest in LED or CFL bulbs to reduce electricity consumption. |
| Sustainable Materials | Choose furniture and materials made from sustainable sources, such as bamboo or reclaimed wood. |
| Indoor Plants | Incorporate indoor plants for natural air purification and a touch of greenery. |
Conclusion: Redefining Elegance on Your Terms
In Chennai's bustling urban landscape, elegance doesn't have to be synonymous with exorbitant expenses. By exploring innovative ideas and being mindful of your 3 BHK interior design cost in Chennai, you can create a space that reflects your style and personality without compromising on elegance.
Remember, interior design is a journey, and it's not about how much you spend but how well you use your resources. The city of Chennai embraces creativity, and you have the opportunity to redefine elegance on your own terms. So, go ahead, unleash your imagination, and craft an elegant 3 BHK space that speaks volumes about your ingenuity and style.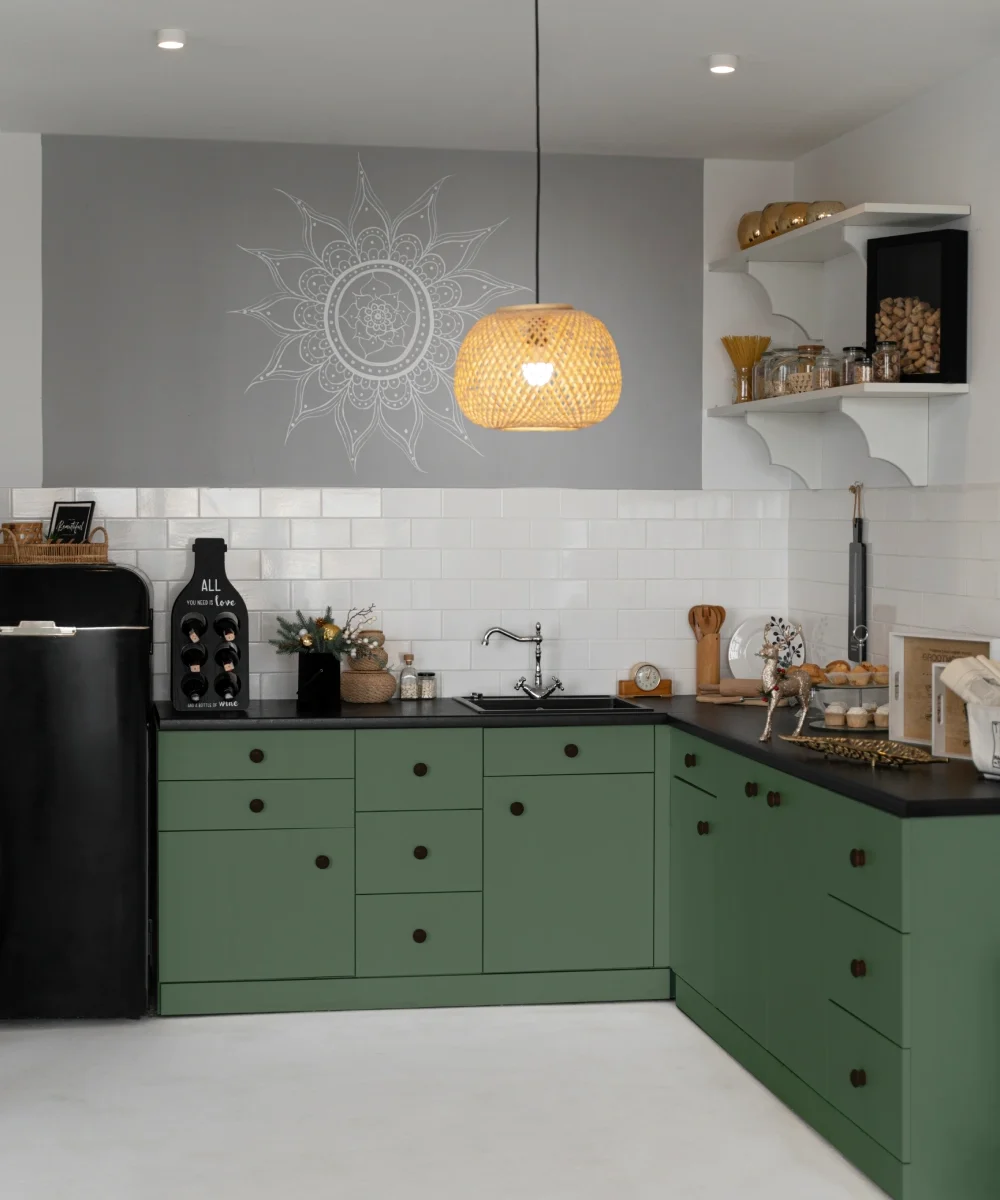 Check our latest portfolio
Check our latest portfolio
Check our latest portfolio
Check our latest portfolio
Check our latest portfolio
Check our latest portfolio
Check our latest portfolio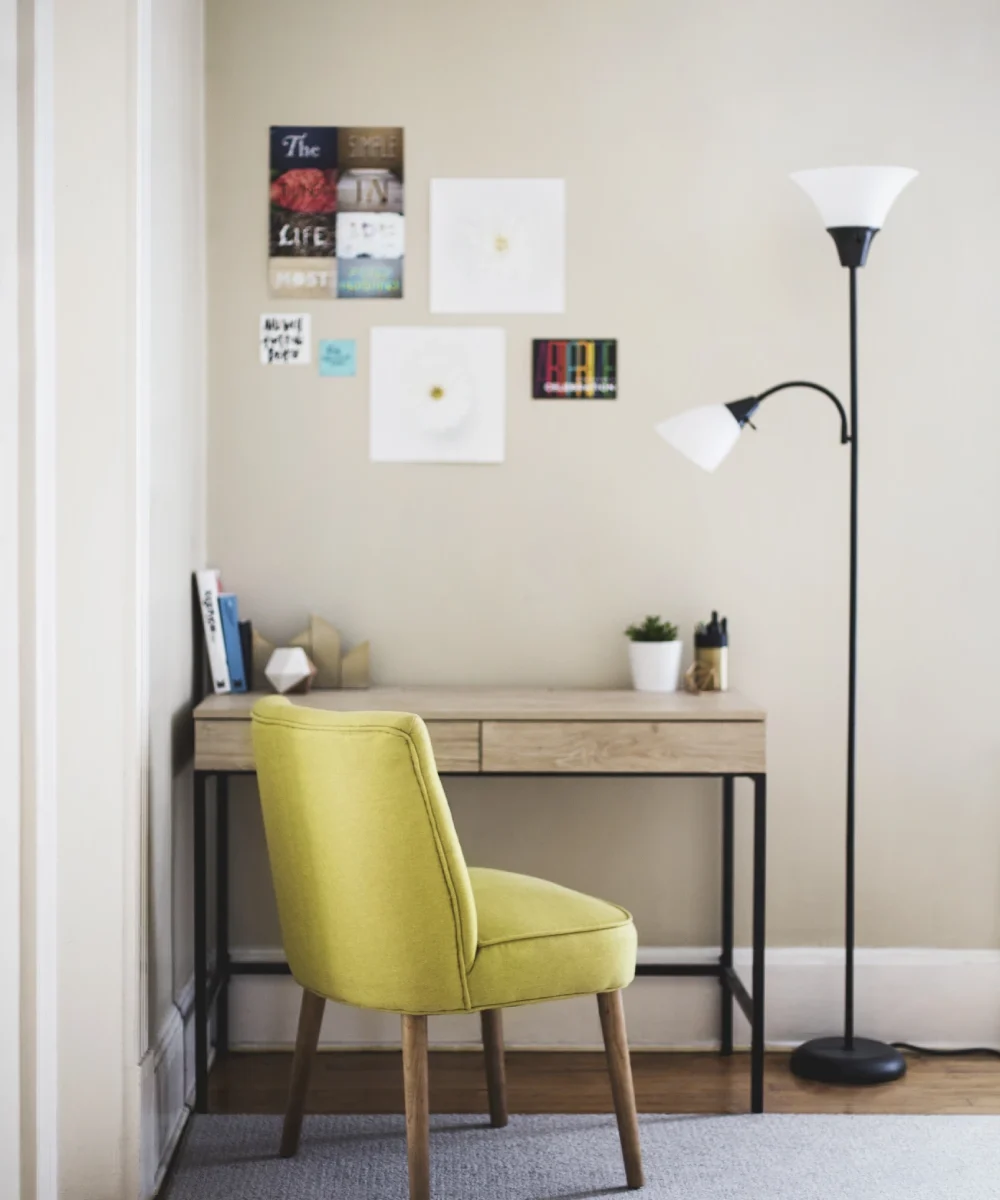 Check our latest portfolio
Check our latest portfolio
Tell us about your dream house
Reach us now to get the Interior service you looking for!!
Have you dream of a perfect dreamy house since your childhood? We Transform Your Vision into Creative Results​!
Contact Now : +91 9841293365
GET FREE ESTIMATES FOR YOUR KITCHEN SPACES
Spruce Storage Solutions for your Homes
100% Smart Space Allocation
What our Super Satisfied Customers tell about us