best interior design in chennai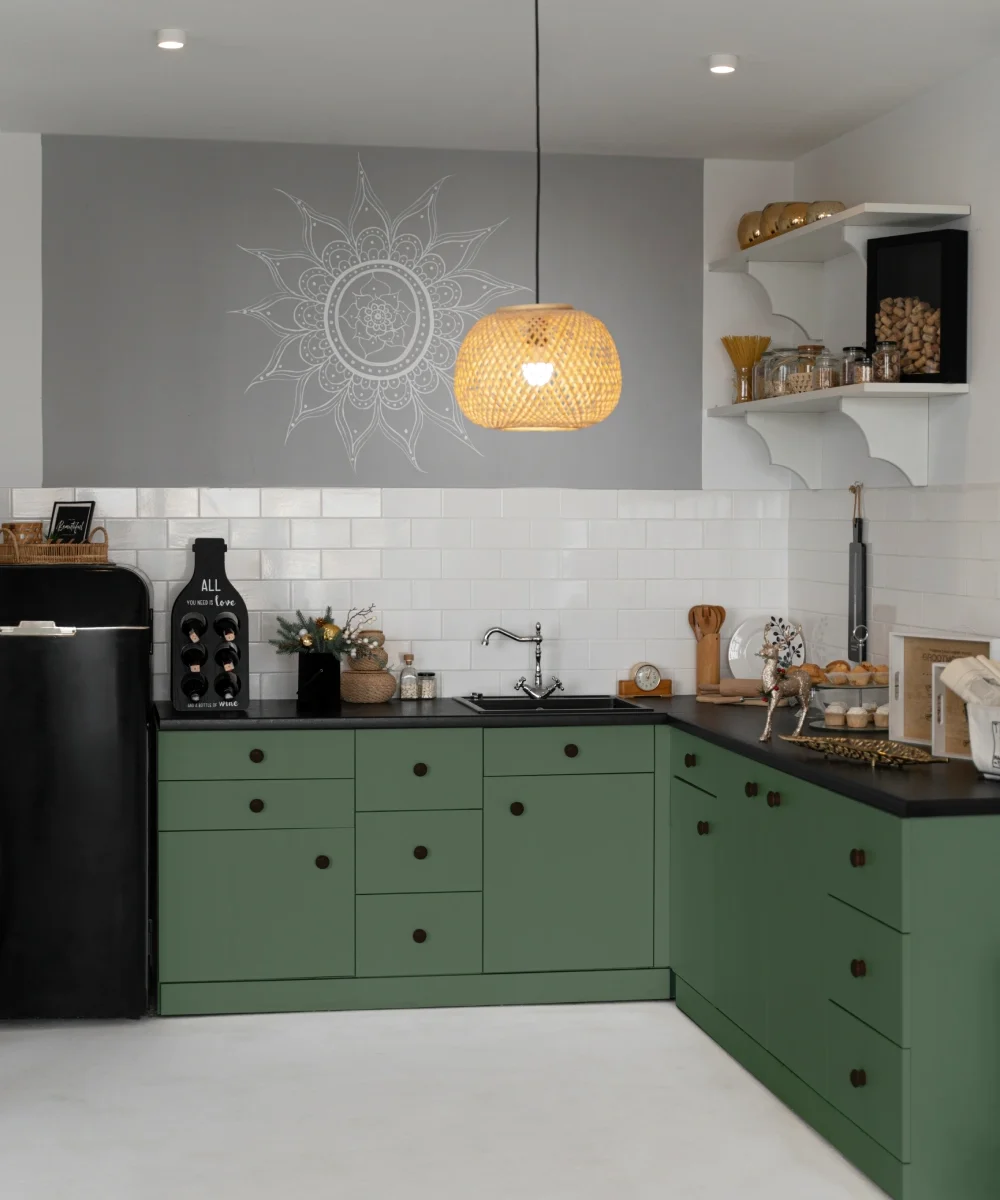 Check our latest portfolio
Check our latest portfolio
Check our latest portfolio
Check our latest portfolio
Check our latest portfolio
Check our latest portfolio
Check our latest portfolio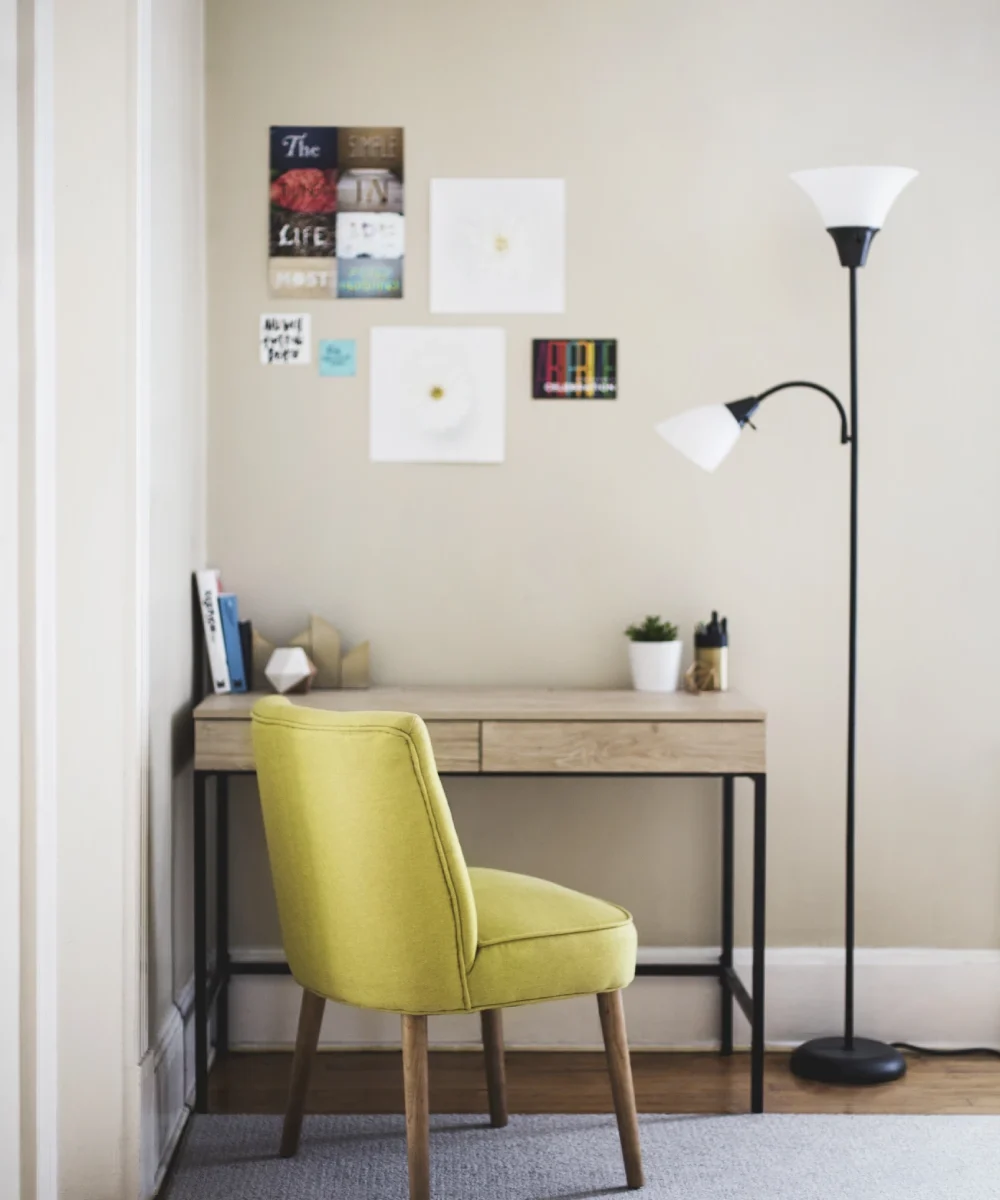 Check our latest portfolio
Check our latest portfolio
Table Of Contents:
Introduction

The Significance of Choosing the Right Interior Designer

Step-by-Step Guide to Choosing the Right Interior Designer in Chennai

Conclusion
How to Choose the Best Interior Designer in Chennai for Your Home?
Your home is more than just four walls and a roof; it's a reflection of your personality, your tastes, and your dreams. The knowledge of an interior designer is important for bringing these elements to life and creating a home that genuinely speaks to you. In a city as culturally rich and diverse as Chennai, the choices are abundant. But how do you choose the right interior designer who can turn your vision into reality? This blog will be your guide to navigating the maze of interior designers in Chennai and finding the perfect match for your home.
The Significance of Choosing the Right Interior Designer
Before we delve into the intricacies of the selection process, let's understand why choosing the right interior designer is crucial.
| | |
| --- | --- |
| Importance of Choosing the Right Interior Designer | Description |
| Personalization | An expert interior designer can tailor your space to reflect your unique personality and lifestyle. |
| Cost Efficiency | A skilled designer can help you make informed choices, saving you both time and money. |
| Creative Vision | They bring fresh perspectives and innovative ideas to your project, ensuring a unique and stunning result. |
| Hassle Reduction | Hiring a professional means you can relax while they manage every aspect of your project, from design to execution. |
| Quality Assurance | Experienced designers have a network of reliable contractors and suppliers, ensuring high-quality materials and craftsmanship. |
Step-by-Step Guide to Choosing the Right Interior Designer in Chennai
1. Define Your Vision and Budget
Having a clear understanding of your goals is crucial when you start looking for an interior designer. Create a list of your requirements, preferences, and any design inspirations you may have. Simultaneously, establish a realistic budget that aligns with your project goals.
2. Research and Shortlist
Now, it's time to explore the wealth of interior designers available in Chennai. Utilize online platforms, social media, and referrals from friends and family to compile a list of potential designers. As you research, pay attention to their portfolios, styles, and client reviews.
3. Evaluate Credentials and Experience
Once you've shortlisted a few designers, delve into their credentials and experience. Here's where you can use a table to compare their qualifications:
| | | | |
| --- | --- | --- | --- |
| Designer | Years of Experience | Certifications/Awards | Specializations |
| Designer A | 10 years | CID, Best Designer 2022 | Residential, Modern |
| Designer B | 8 years | ASID, Excellence Award | Commercial, Classic |
| Designer C | 12 years | NCDIQ, Green Design Cert. | Eco-friendly, Luxury |
A designer's portfolio is a window into their creativity and style. Spend time reviewing their past projects. Look for diversity in their work and how well it aligns with your vision. A designer who has experience in a variety of styles can adapt to your needs more effectively.
Interview your top candidates after further cutting down your selection. This is your chance to evaluate their ability to communicate, their comprehension of your project, and their passion for your vision. Create a list of inquiries to ask candidates during interviews to determine their suitability.
Request references from former clients without reservation. To learn more about the designer's work ethic, dependability, and general client happiness, get in touch with these references.
7. Discuss Budget and Fees
Be open and honest during your interviews about your spending. A competent interior decorator will collaborate with you to develop a design that adheres to your budgetary constraints. Discuss their fee structure and ensure it fits within your budget.
8. Clarify the Design Process
Seek clarity on how the designer plans to approach your project. Understand their design process, from concept development to project completion. This will give you a sense of the timeline and the steps involved.
Once you've chosen the right interior designer in Chennai for your home, it's crucial to formalize the agreement with a contract. Ensure that the contract fully defines all of the provisions, including the scope, timeline, costs, and obligations.
10. Collaborate and Communicate
Keep the lines of communication open with your interior designer throughout the project. Collaborate on decisions and provide feedback to ensure your vision is realized. A successful partnership involves active involvement from both parties.
You can also check out ORGO Interiors at orgointeriors.in They are known as the best interior designer in Chennai. Choosing the right interior designer for your Chennai home is a significant step toward creating a living space that resonates with your personality and lifestyle. By defining your vision, conducting thorough research, and following a systematic selection process, you can find the perfect match to turn your dreams into reality.
Remember, your home is a canvas waiting to be painted with your unique style and preferences. The right interior designer will be your trusted collaborator on this artistic journey, transforming your living space into a work of art that reflects your identity and aspirations.
So, take your time, make informed decisions, and embark on this exciting adventure of crafting a home that is truly a testament to your individuality and taste.
Tell us about your dream house
Reach us now to get the Interior service you looking for!!
Have you dream of a perfect dreamy house since your childhood? We Transform Your Vision into Creative Results​!
Contact Now : +91 9841293365
GET FREE ESTIMATES FOR YOUR KITCHEN SPACES
Spruce Storage Solutions for your Homes
100% Smart Space Allocation
What our Super Satisfied Customers tell about us